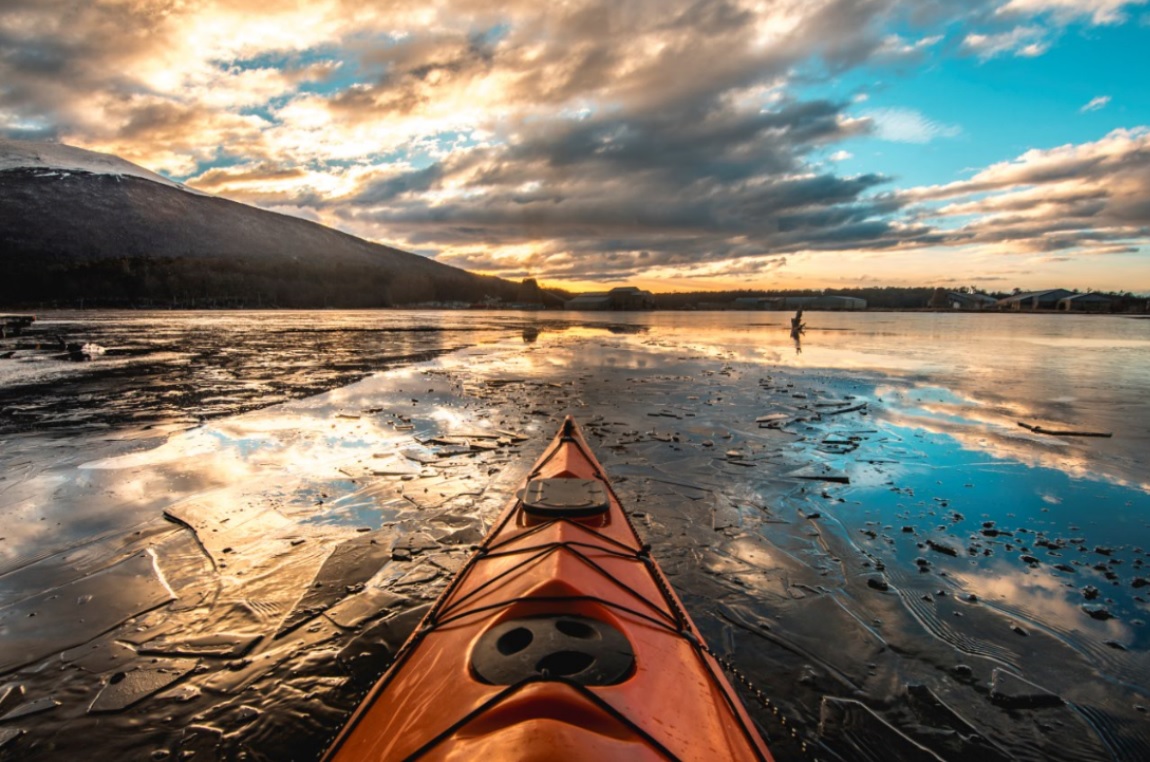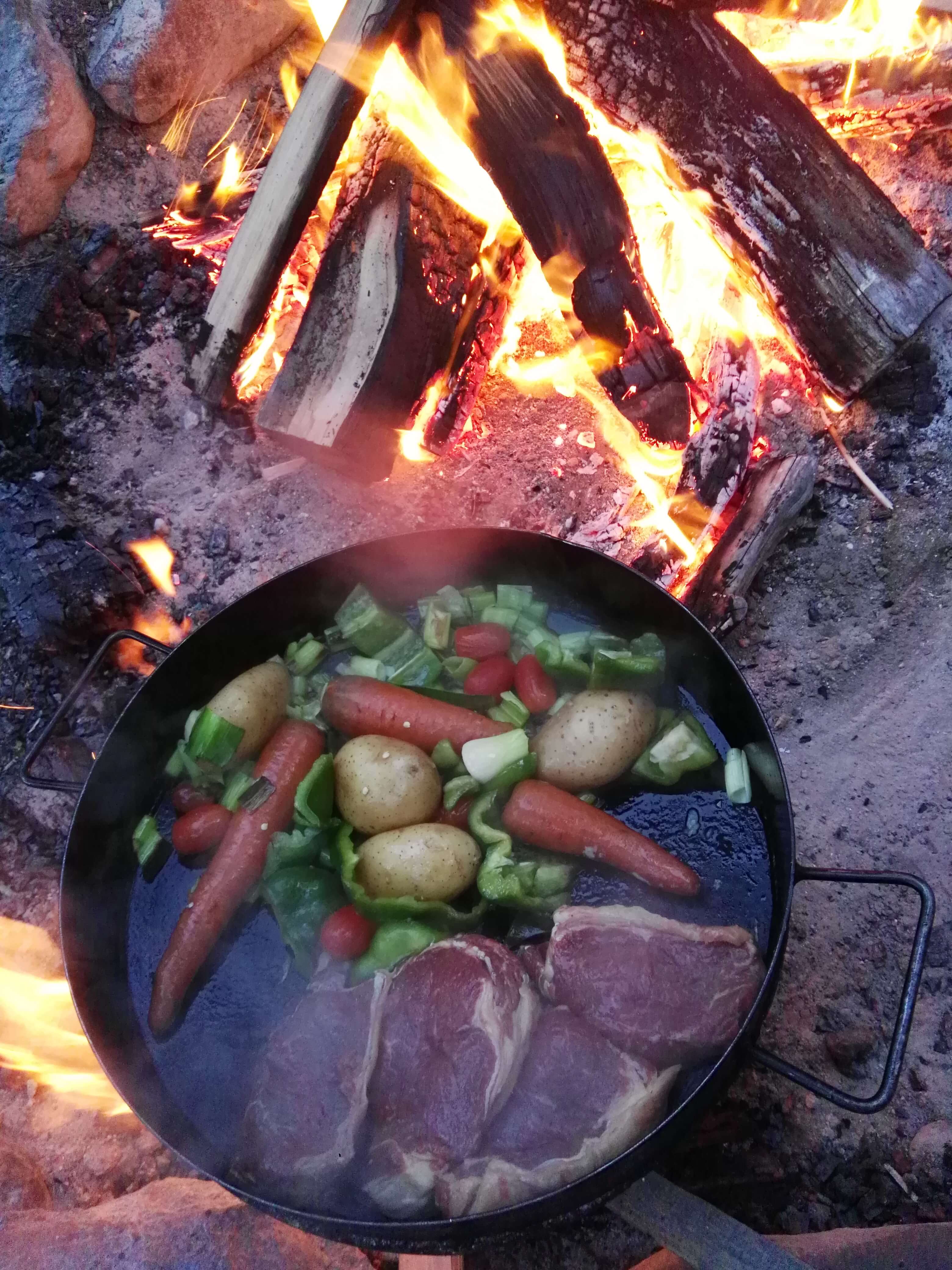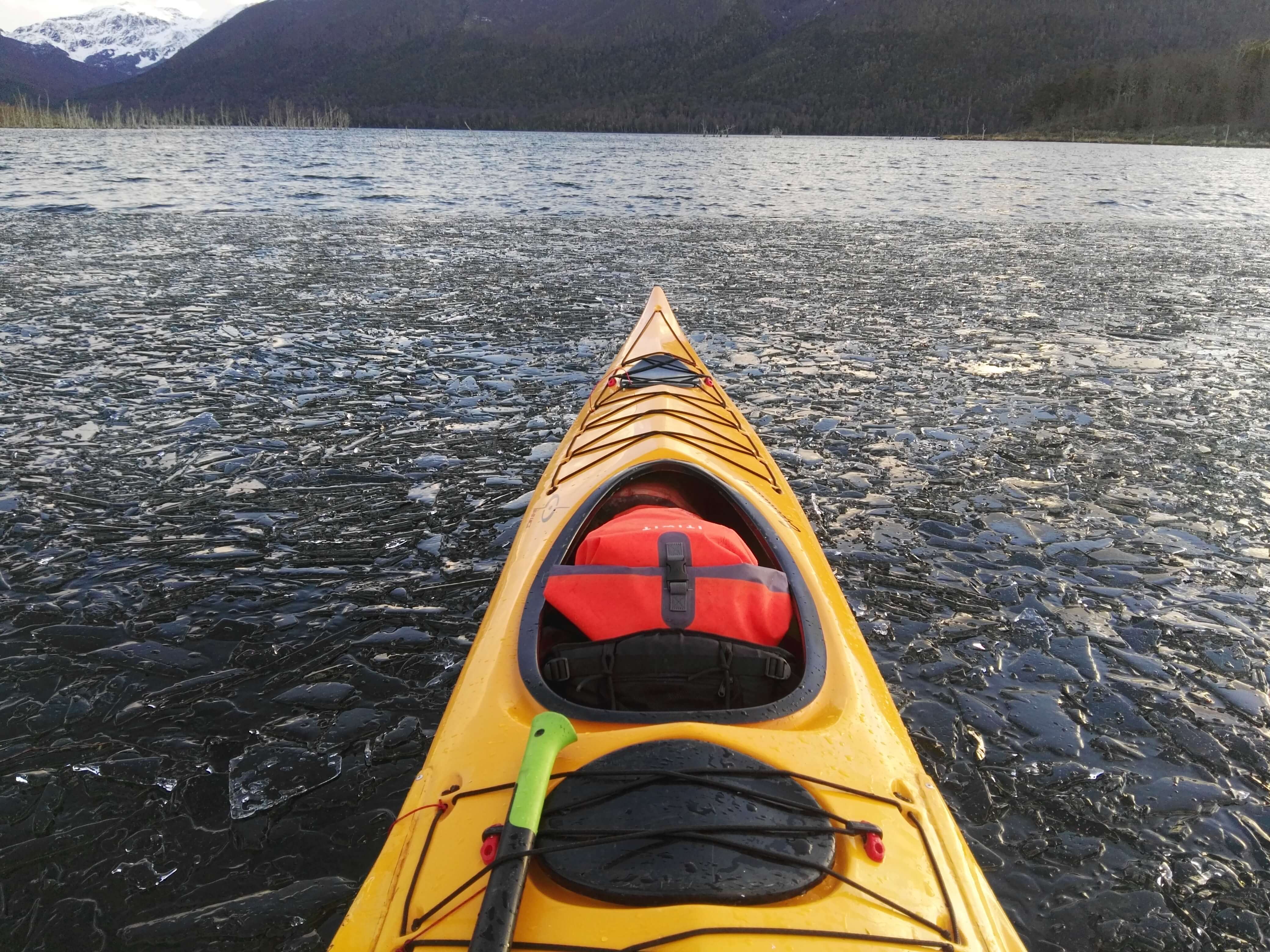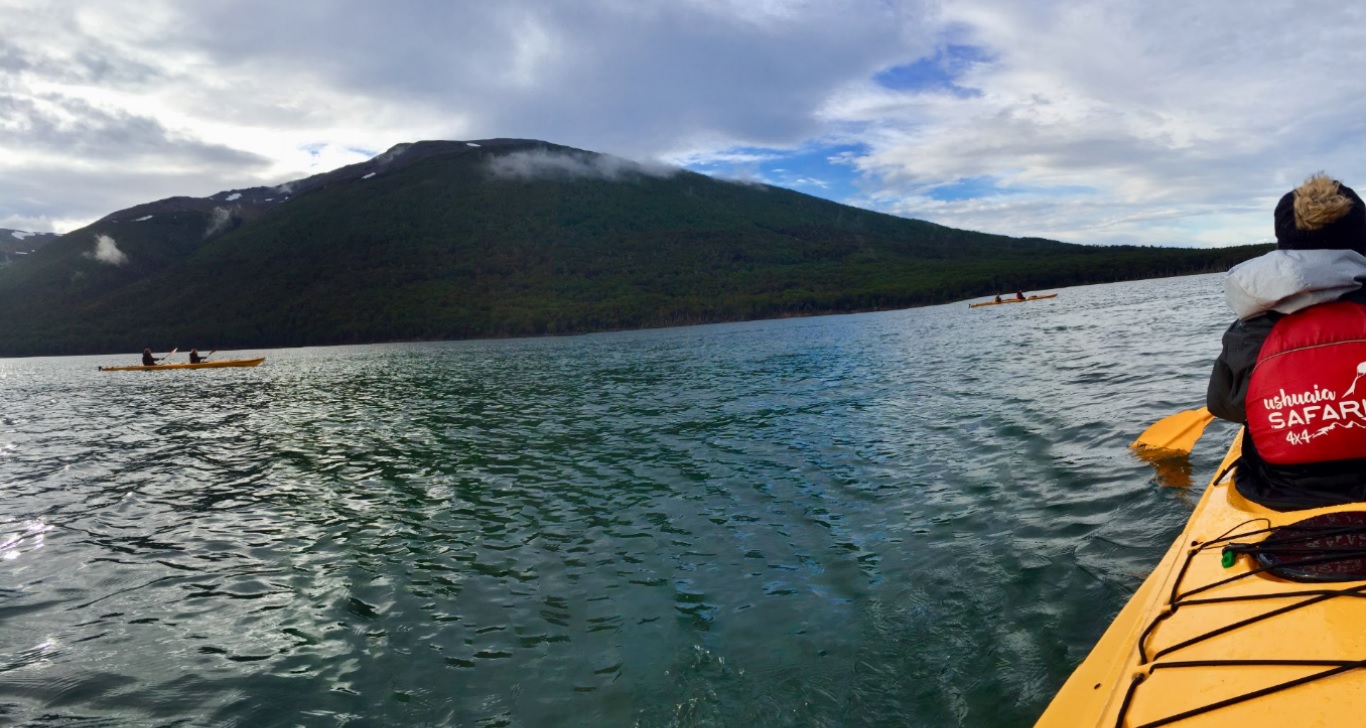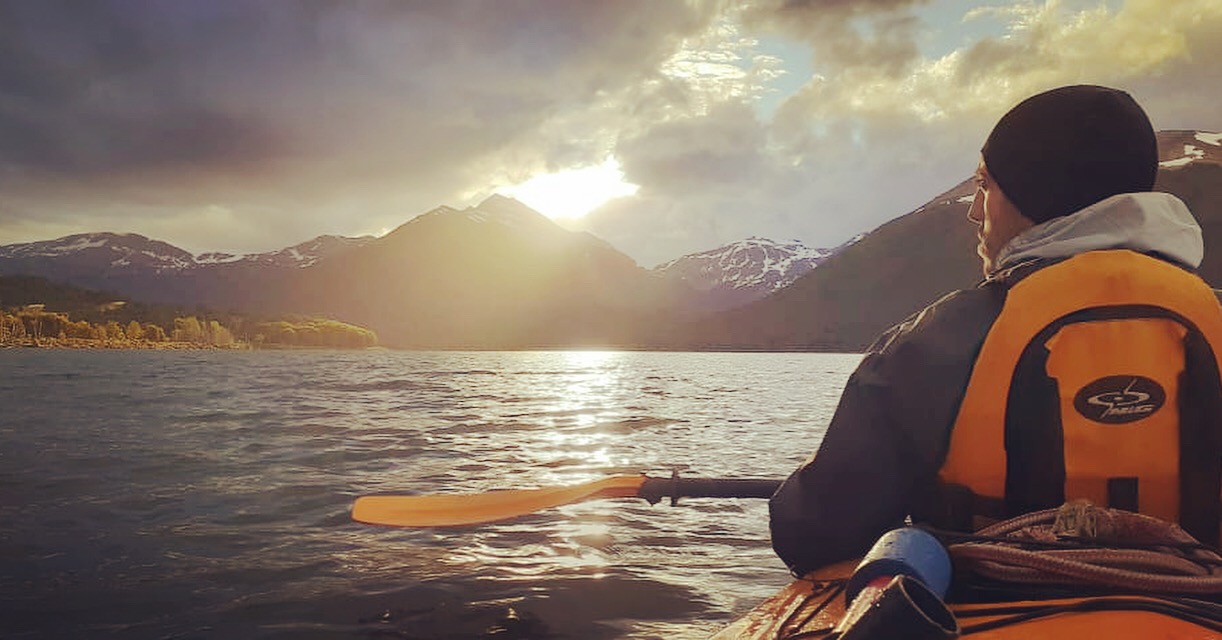 The excursion includes transfer, starting our trip on National Route No. 3 making different stops along the way until we reach the famous Garibaldi Pass, the highest point that crosses the Andes Mountains and from which it can be seen two lakes (Escondido and Fagnano). Once we descend the mountain range of the Cordillera, the guide will begin to instruct us about the kayak and then we´ll begin our journey. Upon arriving at our refuge, which is located on the other side of the lake, we will recharge our energies with a fire, stories, anecdotes and a great dinner al disco. To finish this excursion, we will return paddling with a totally starry sky. No previous experience is needed, our kayaks have stabilizers that give you greater security.

Hours: 17:00 hs a 22:00 hs
Includes: Transfer, bilingual guide (Spanish / English).
Food: Argentine picada, chorizo steak with vegetables, sodas, water and wine.
Difficulty: Easy (suitable for all audiences - 8 years old on).