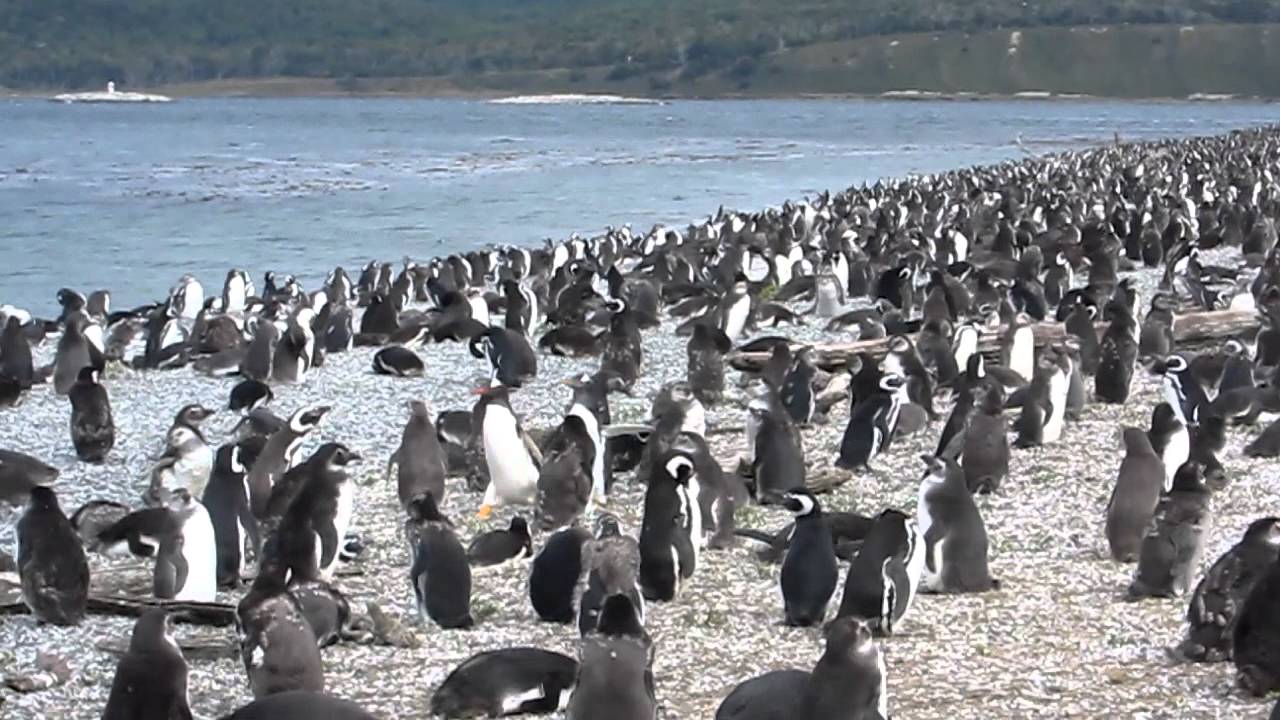 The meeting point begins at the Ushuaia Tourist Pier. We´ll then go through National Route No. 3. Along the way, we will pass through winter centers, cross the Andes Mountains Range and letus surprise by beautiful landscapes. One of our first stops will be at the well-known Arbol Bandera. These trees are inclined due to the strong winds of Patagonia. Continuing with our path we will arrive at the first ranch of Tierra del Fuego, Estancia Harberton. There, we can visit the Acatushun Museum of Birds and Southern Marine Mammals and then embark on a semi-rigid that will take us to Martillo Island where we will visit the penguins (Papua and Magellan), different birds such as skuas, petrels, cormorants in their natural habitat . To end this excursion, ww´ll begin our way back to the city of Ushuaia, with the joy of having lived this unique experience.

Hours: 09:00 hs a 15:00 hs
Includes: Specialized guide, penguin walk, visit to the Acatushun Museum.
Not Includes: Estancia Harberton Entrance.
Suitable for all ages.